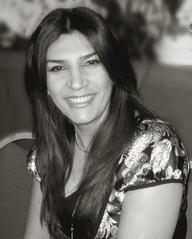 Farideh has been in the beauty industry for 25 years. She has kept up with the latest trends and styles by making a commitment to regularly continue her education. Farideh has a talent for creating a unique style for every individual, as well as teaching you how to maintain your style at home.
From amazing color or dimensional highlighting to customized haircuts, Farideh is passionate about everything she does!
Book your appointment with Farideh today.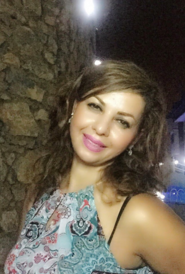 Sonia has been in the beauty industry for about two years. Two things that are most rewarding to her are making people look and feel good about themselves.  She enjoys a good challenge, whether it's a great haircut or a fabulous hair color makeover. Cutting hair is only part of her job, and coloring hair is art to Sonia. Cutting your hair the way her clients want it is everything. She is committed to first listening, then cutting.
As a professional Sonia is committed to consistently providing you with excellent customer service, taking pride in offering you the most current updated looks. Sonia is committed to continuing her education, so she can be the best she can be. At your scheduled time together, Sonia will provide you with the best service you will ever experience!
Book your appointment with Sonia today.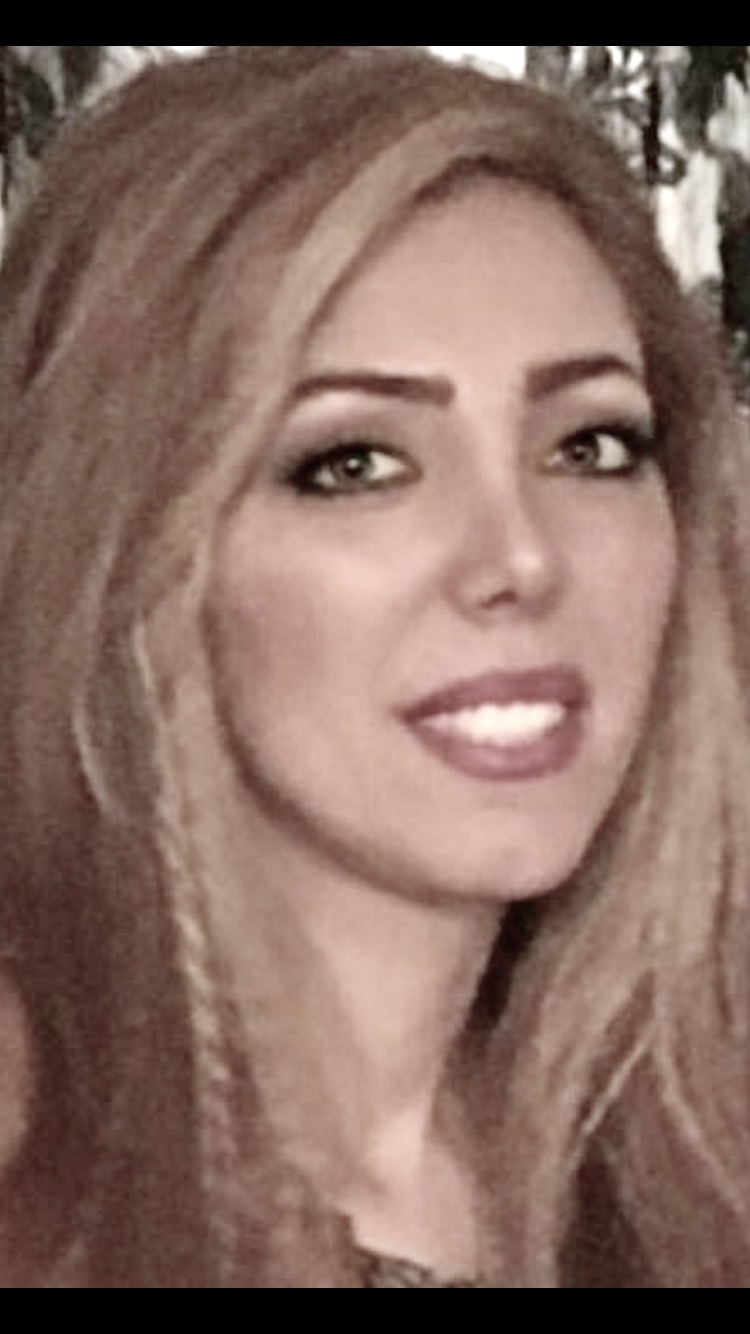 Naghmeh has always had a passion for art and bonding with people so doing hair was a great career choice for her! She grew to love the industry even more and decided to create beauty. Having the ability to give someone a custom color and cut is her main goal. Naghmeh has training from Aveda, Loreal, Wella, and worked with products like Schwarzkopf, Moroccanoil, Brazilian Blow, Japanese straightening, Bridal, and more.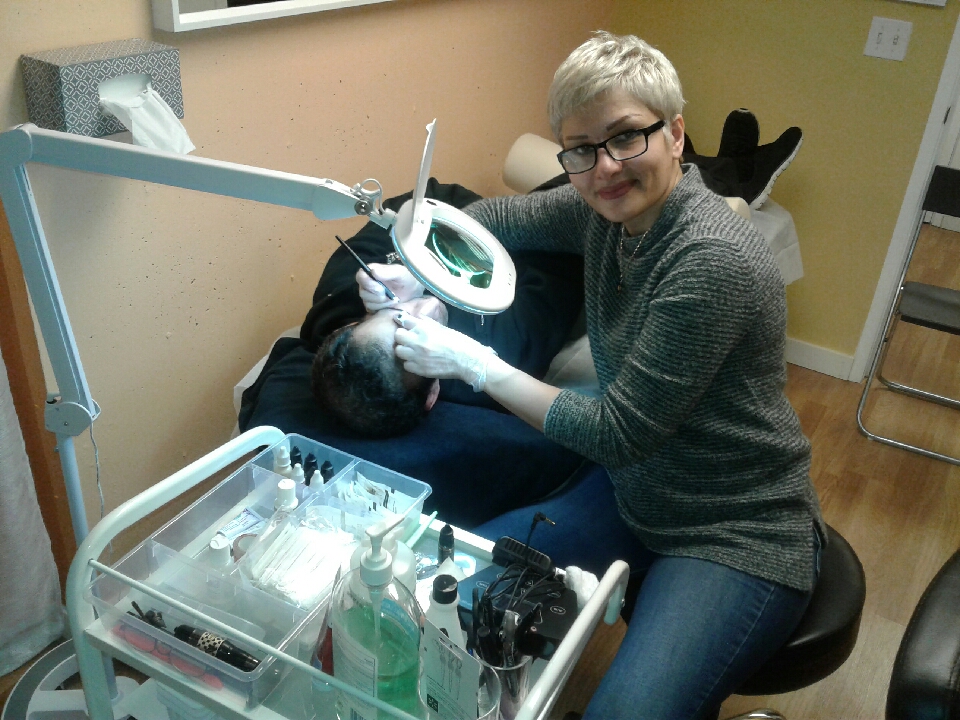 Leila Beauty came officially about in 2014 after 20 years of experience gained by both learning and working with experts in beauty industry. I have a Bachelor's in Art and hold an Esthetician license; I also graduated from the Gary Manuel Aveda Institute in Cosmetology. I'm trained and licensed from the Microblading Academy and am also Certified by the Lavish lashes company. My goal is to provide the most professional service combination of modern Persian and European techniques.